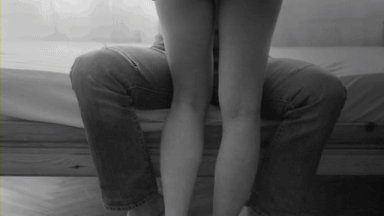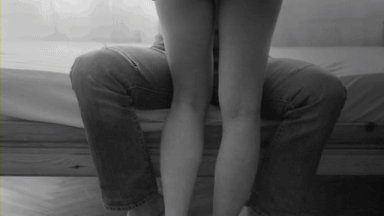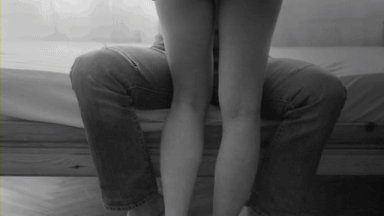 The Home Page For Everything Internet
A very Merry Christmas present from The Halberts....
For the next 48 hours you can grab a free audio version of the one marketing masterpiece our father recommend more than any other.
I am of course talking about Claude Hopkins' brilliant masterpiece Scientific Advertising which Kevin has made into an audio book so you can absorb the same great info that made many millionaires while riding in your car, working out at the gym or laying on the beach.
Do you know what is rarer than the very first issue of Playboy? Yup, it's Playboy's second issue because many people saved issue #1 thinking it might be valuable one day and they were right....
Now last month we celebrated the anniversary of the very first Gary Halbert Letter by raffling off issue #1 so we had to break up one of our complete sets of the old printed editions we inherited.
These sets came from our dad's personal stash.
Well, today is the anniversary of the 2nd issue of The Gary Halbert Letter and many people covet this issue even more than the first because it contains our father's most famous lesson so let's raffle off issue #2.
Your City's Internet Home Page
If you would like a chance to get your grubby little hands on this classic piece of Gary Halbert memorabilia, all you have to do is go over to The Gary Halbert Letter fan page and share the post with the picture containing the most crucial marketing lesson ever taught.
Remember, you have to share the post from The Gary Halbert Letter fan page to be eligible but there is one person who is absolutely ineligible to win this letter and his name is Paul Reddick.
Facebook Community Newspaper
You see last year we had to break up another set to raffle off issue number one so this year we have two copies of issue #2 and we have decided to give one away to a Gary Halbert superfan and although there are many great people who have fully supported the Halbert legacy we wanted to surprise someone who is in no way is expecting it and this is a key marketing lesson.
It's always good business to reward people who support your work and it's great to receive gifts for marking special occasions but if you really wanted to inspire continued loyalty surprise gifts are best for three good reasons.
Please reload